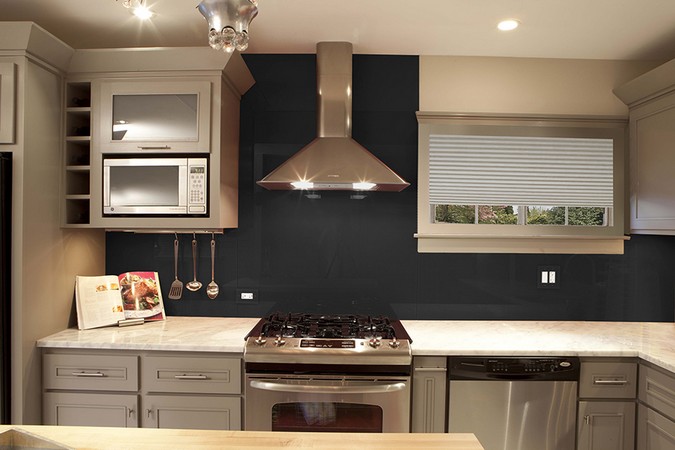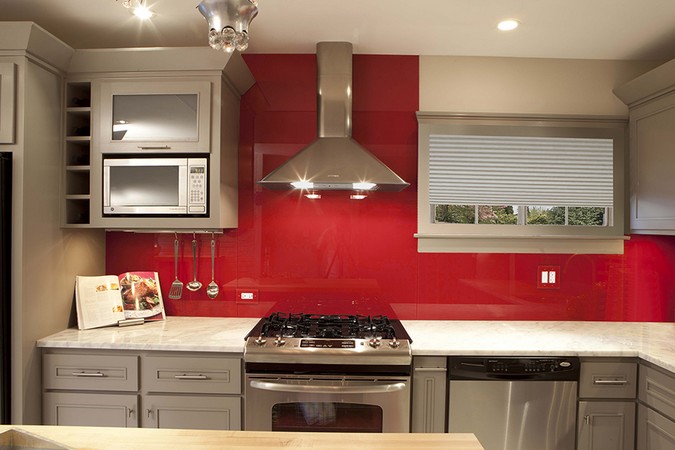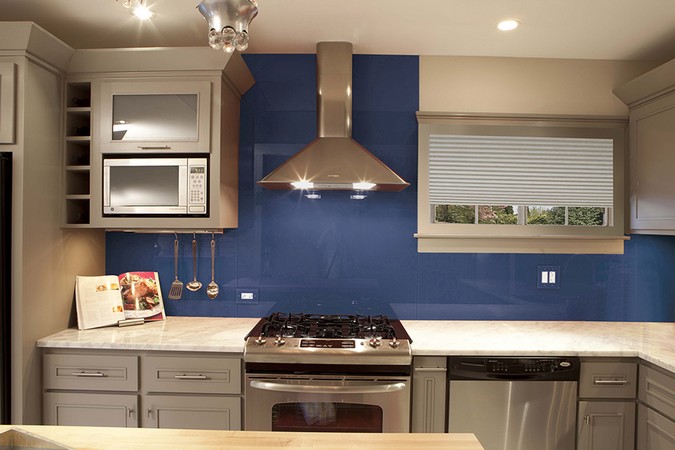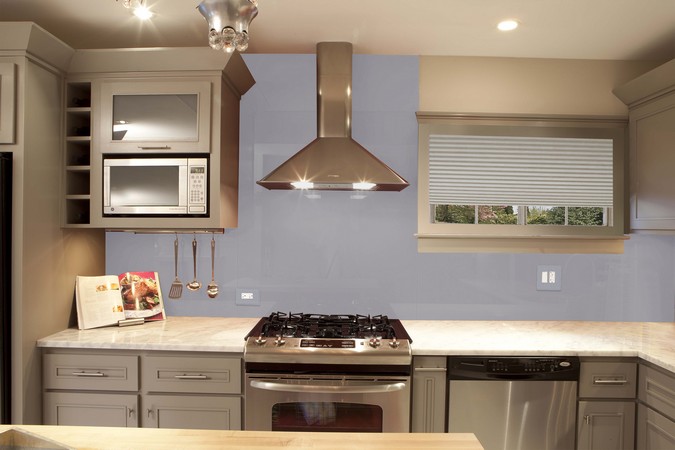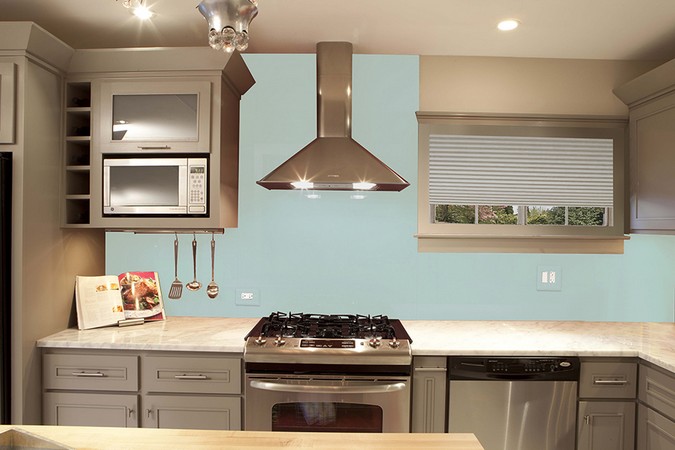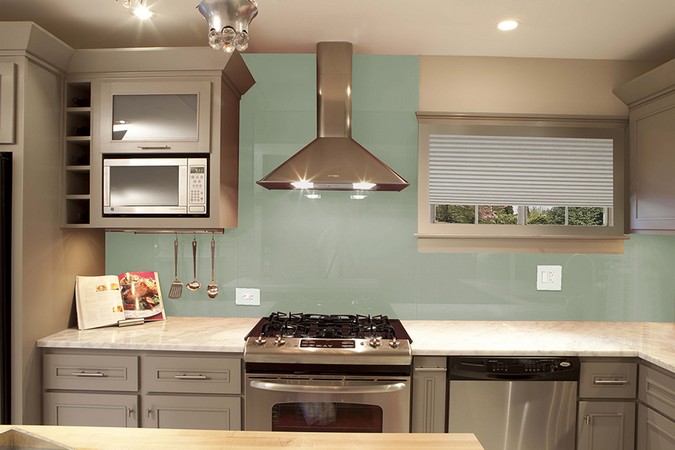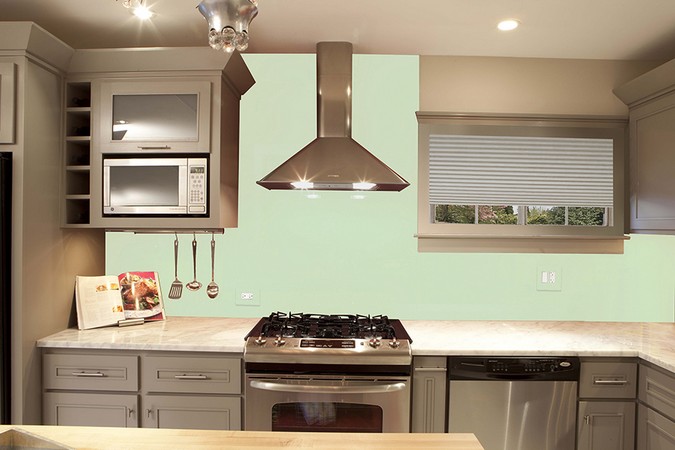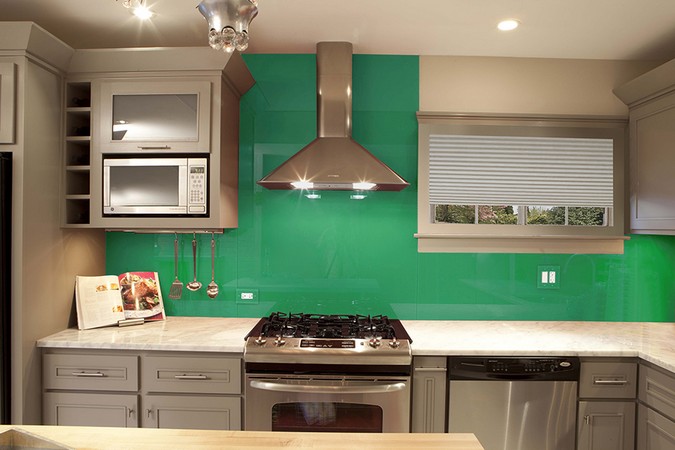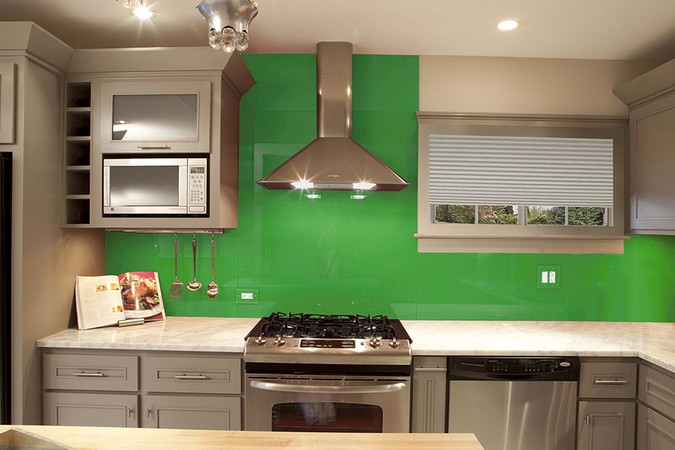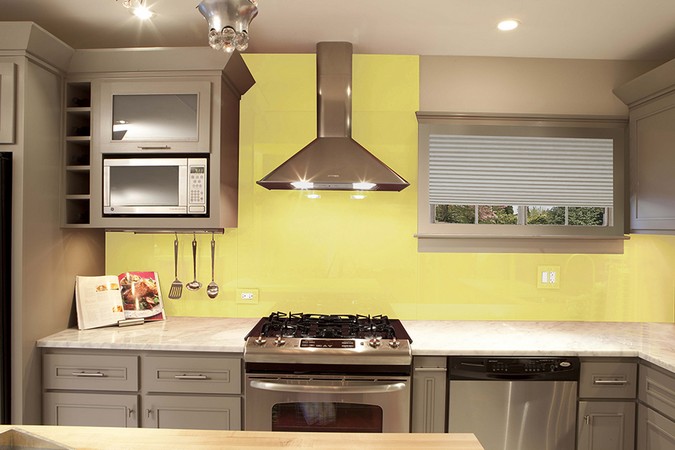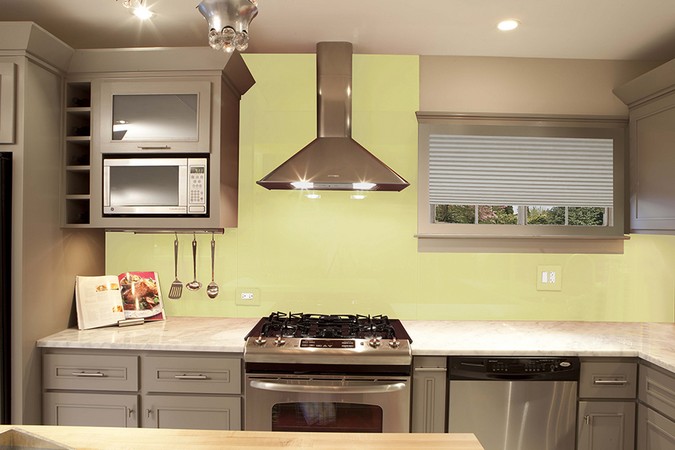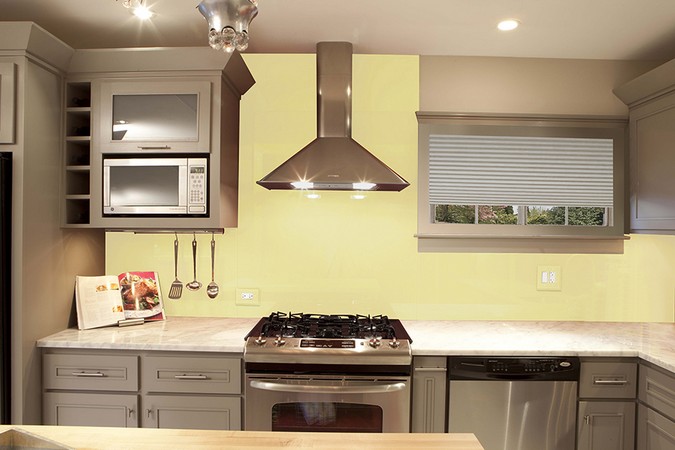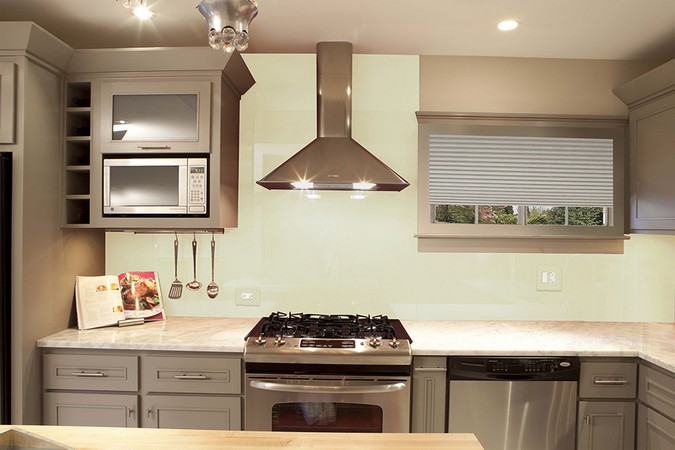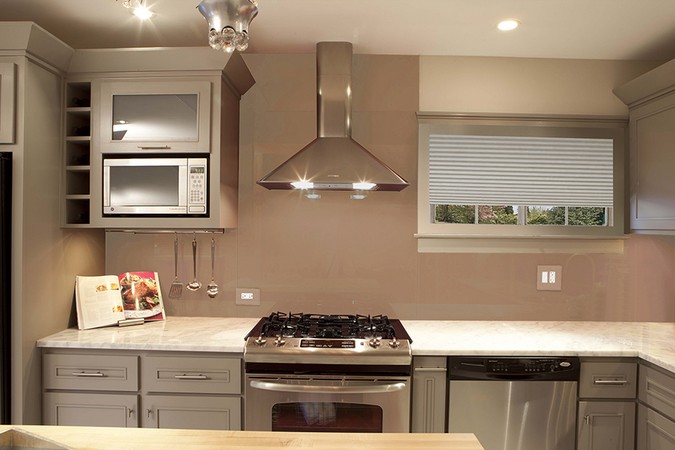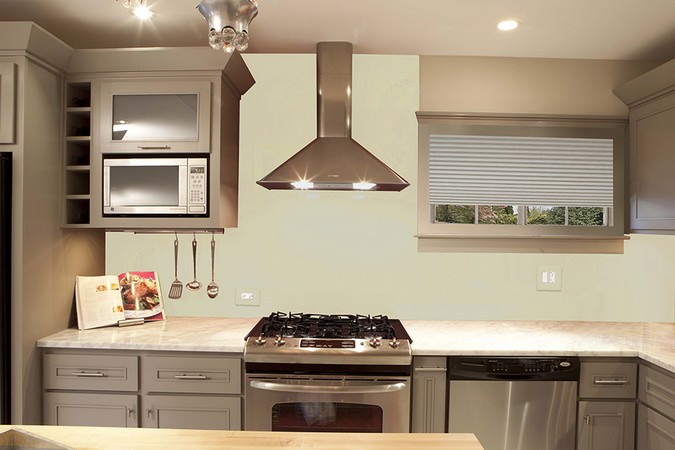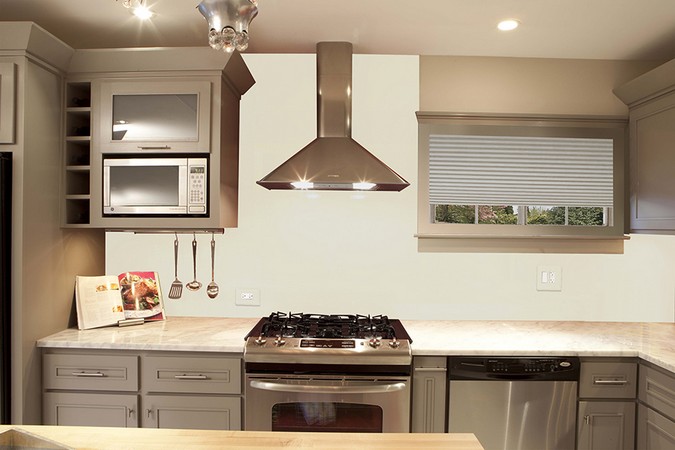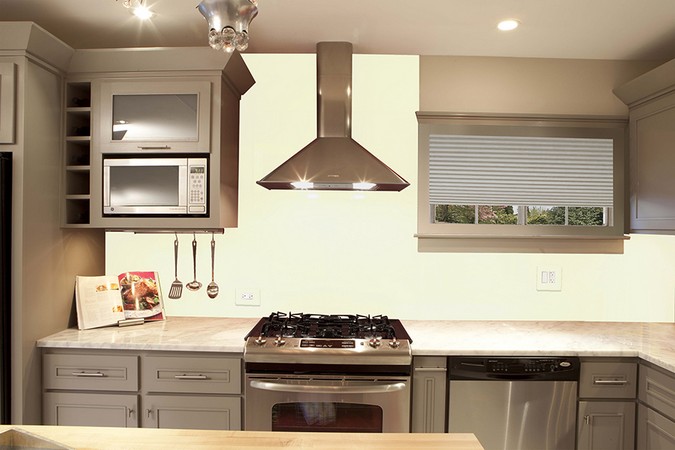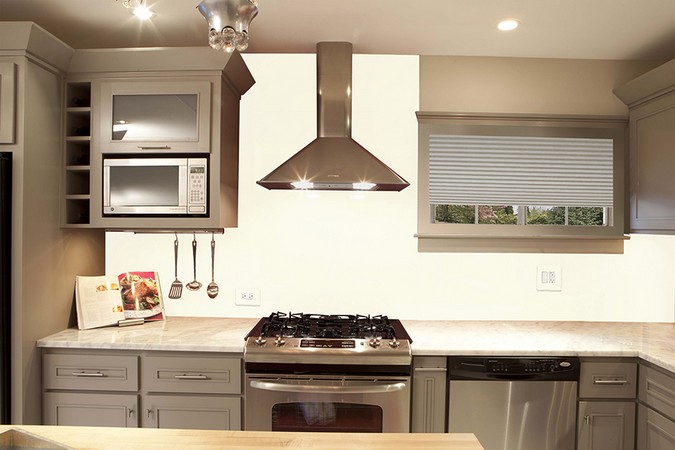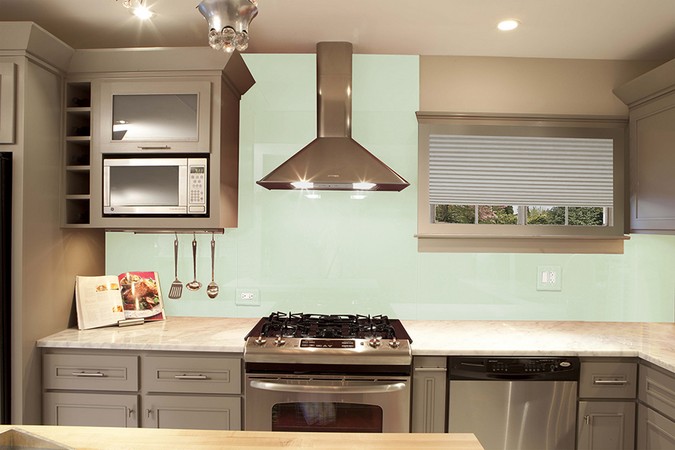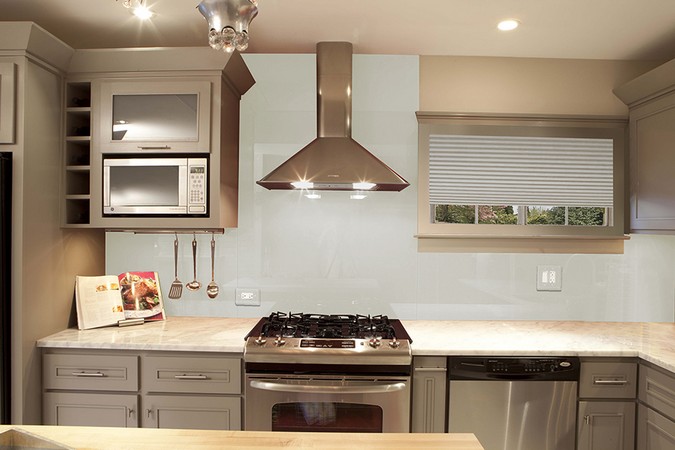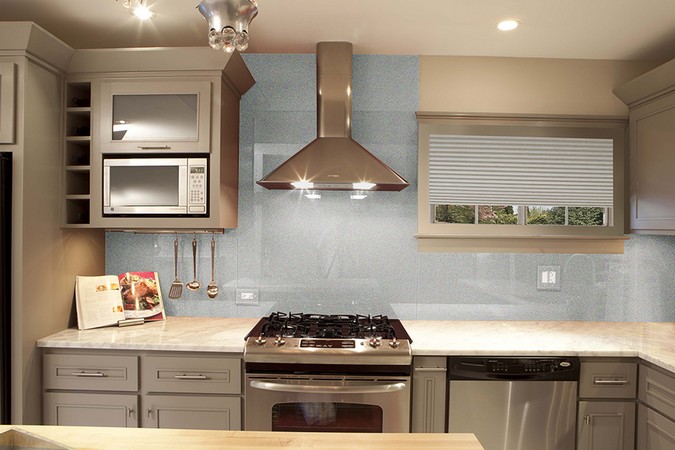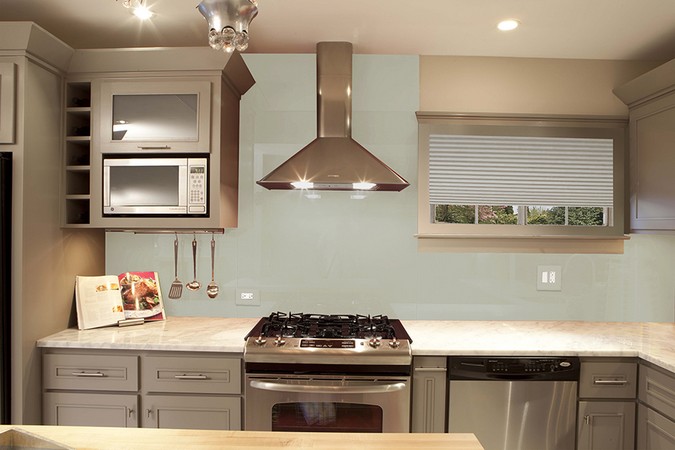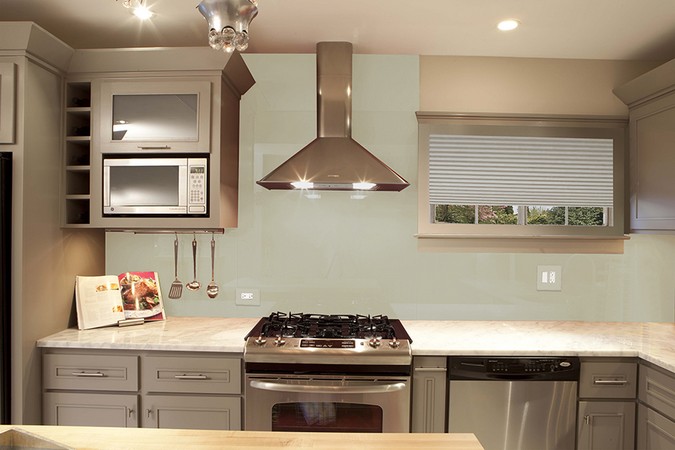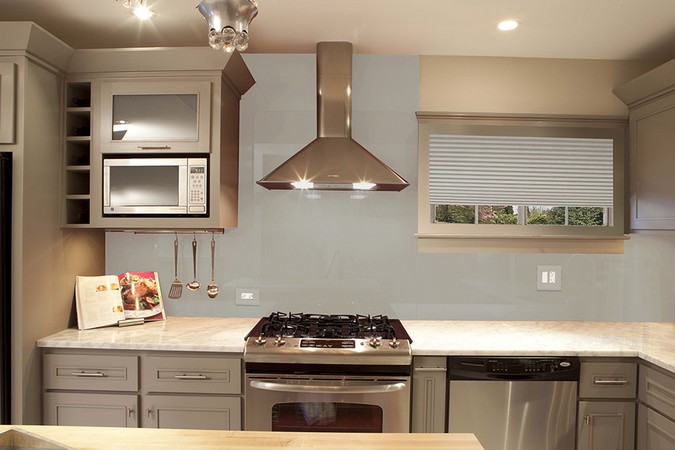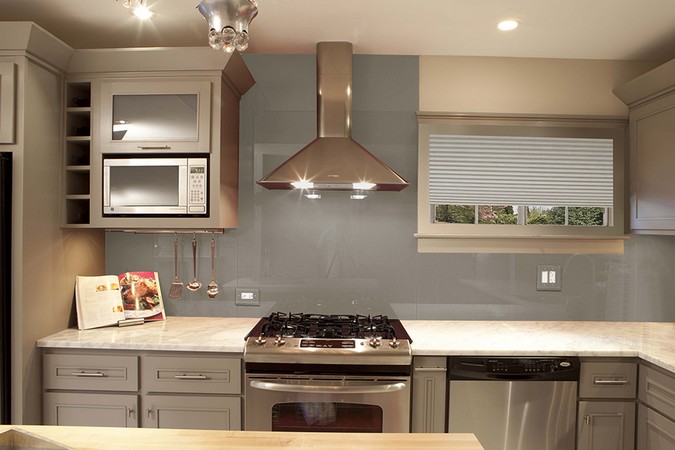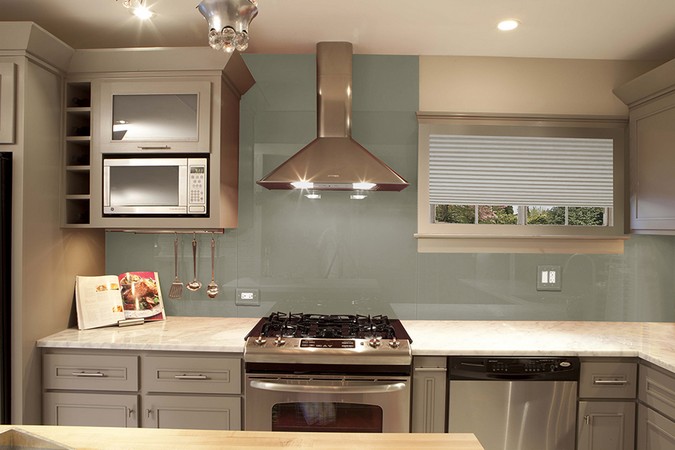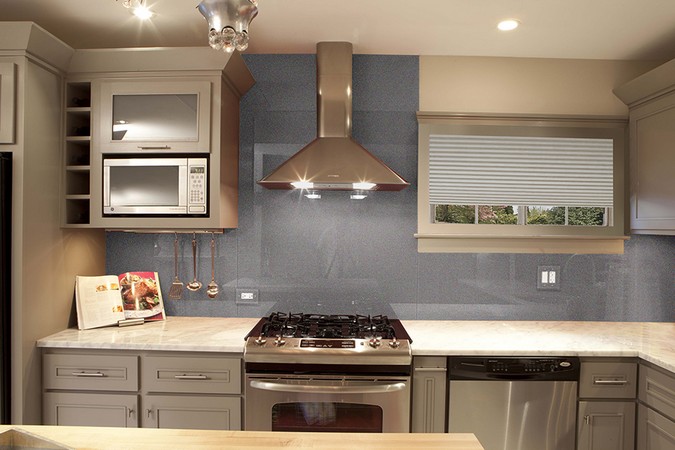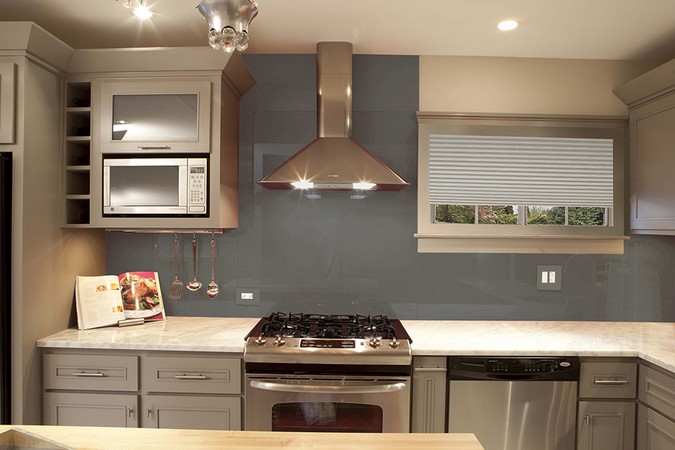 •Ultra Black•

Strawberry Red

Deep Blue

•Violet Glow•

Blue Sky

•Sublime Green•

Springtime Green

Green Emerald

Forest Green

Sunshine Yellow

Yellow Pear

Savana

Parchment White

Coco Brown

White Beach Sand

Misty Clouds

Vanilla Ice Cream

•Ultra White•
(Low-Iron)

•Standard White•
(Plate Glass)

Gallant Grey

•Silver Sparkle•

Grey Sky

Winter Sky

•Desert Stone•

Titanium Grey

•Grey Rock•

Grey Metallic

Shadow Grey

technology utilizes specialized paint coatings that bond to glass when applied with state of the art machinery, as household paints like Benjamin Moore or Sherwin Williams do not adhere to glass. Using

technology, our in house Art Glass Team can produce virtually unlimited color selection with over 10,000 colors to choose from. To simplify this process, we have developed program or stock colors shown on this page. We also have a fan deck with over 1000 colors already color matched by our Art Glass Team. Additionally, we can come close to replicating colors specified using household paint colors such as Benjamin Moore or Sherwin Williams through a sample creation process.
The process of adding color to glass is achieved through painting the backside or reverse side of the glass. This will achieve a brilliant and vibrant look that is practically maintenance free and hygienic. This is a different process and appearance than painting on a drywall or other surface and to see the beauty of

, we encourage you to visit our showrooms or set up a free in home estimate.
---
In-House Fabrication
Our federally trademarked process utilizes State-of-the-Art Machinery
Creative Mirror's

process starts with Ultra Clear Glass, the world's finest low iron glass, imported from Spain. Our Art Glass team uses state of the art machinery and the

process to transform the Ultra Clear Glass into the most vibrant, beautiful, and hygienic glass available anywhere in the world.

is an environmentally friendly water based system capable of producing opaque, translucent, transparent, metallic and pearlescent finishes, in a full range of custom colors. Growth in awareness and use of color-coated glass has increased in recent years and now has now become a standard decorative element in backsplashes, wall systems, counters, signage, flooring, and other applications.