Special sale offers on products!
---
Shower Doors with
CLEARSHIELD GLASS PROTECTION
---
FREE $200 Hygienic Shower Glass Upgrade!
Cleanliness has never been more important! A fully functioning shower with hygienic glass is important to prevent infection!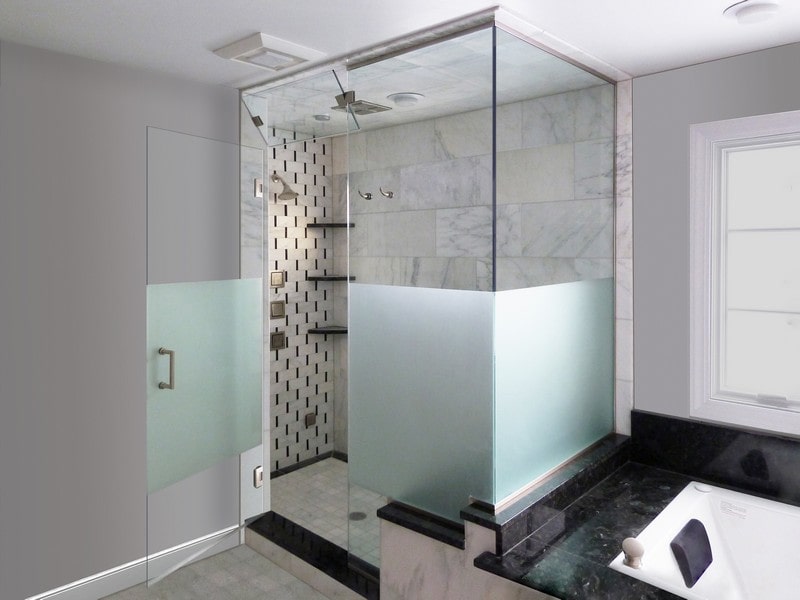 ---
Custom Gym Mirrors
---
Save 30% on Custom Mirrors!
Get healthy without paying the health club prices! Gym mirrors create an instant fitness room in your own home!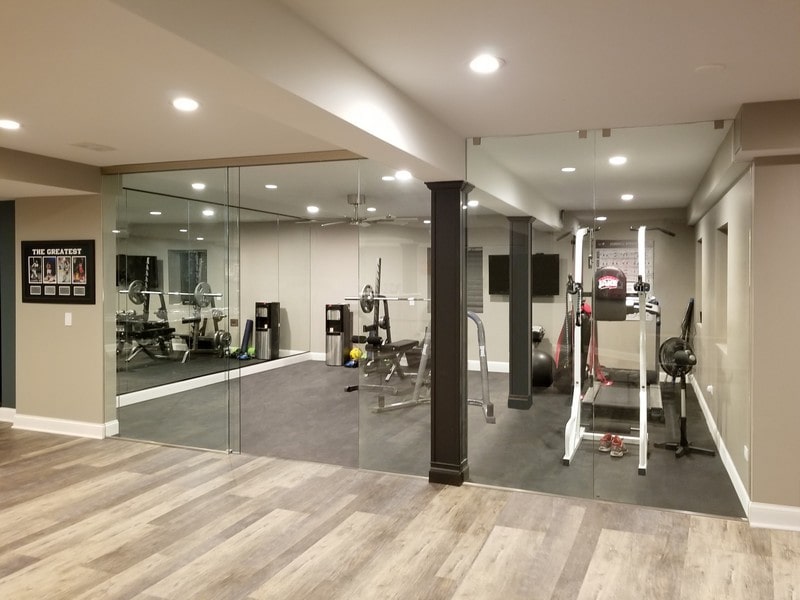 ---
Custom Closet Doors
---
Save 40% on Closet Doors!
Plus Custom Sizes No Extra Charge
Creative Mirror & Shower offers a wide variety of closet doors, including mirrored doors, sliding glass doors, bifold doors, and barn doors. Glossy or matte, solid or grid design, we can custom make your doors in any color and size!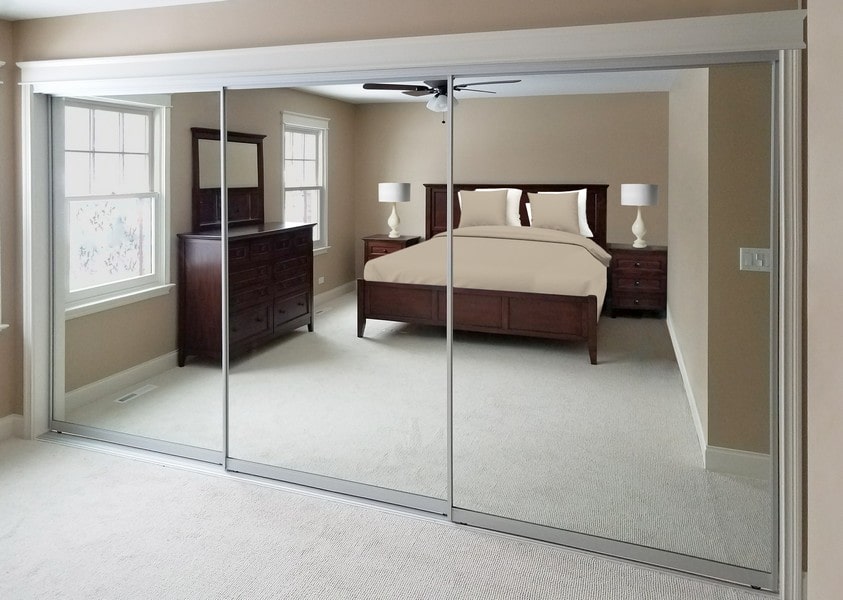 ---
INSTANT HOME OFFICES
---
Save 40% on Sliding Glass Doors & Dividers!
Plus Custom Sizes No Extra Charge
With remote work on the rise, sliding glass doors & room dividers are a perfect solution for an instant home office!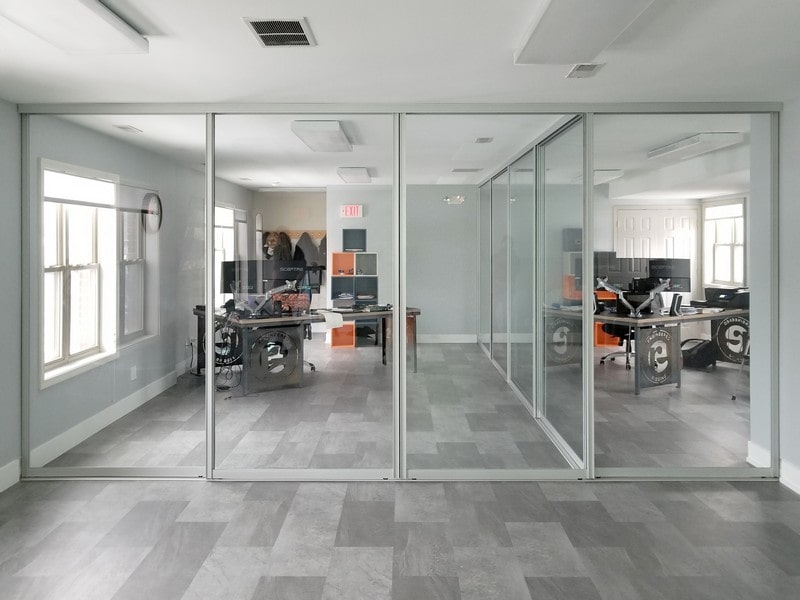 ---
PROTECTIVE GLASS TOPS
---
Hygienic & easy to clean for COVID-19 and other viruses, PLUS enhances decor!
Add a stylish and sleek glass top to any surface! Perfect for office desks, conference tables, home vanities, and so much more for an easy-to-clean and hygienic solution.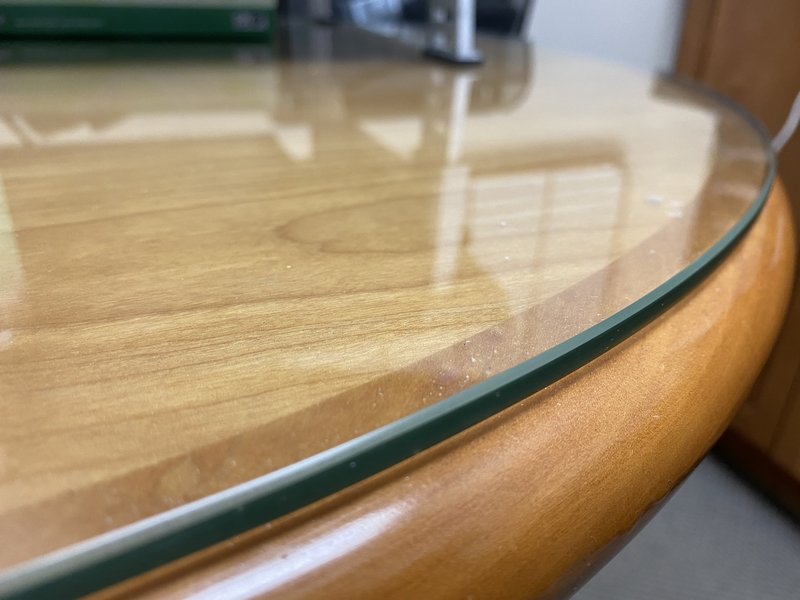 ---
Wine Cellar
---
Save 40% on Wine Cellars
Put the finishing touch on your wine cellar with glass doors from Creative Mirror & Shower! Our custom hinged glass door systems will make your wine cellar the highlight of your home!