Our Hygienic Glass Products To
Help Keep You Safe & Healthy
---
INSTANT HOME OFFICES
---
Save 40% on Sliding Glass Doors & Dividers!
With remote work on the rise, sliding glass doors & room dividers are a perfect solution for an instant home office!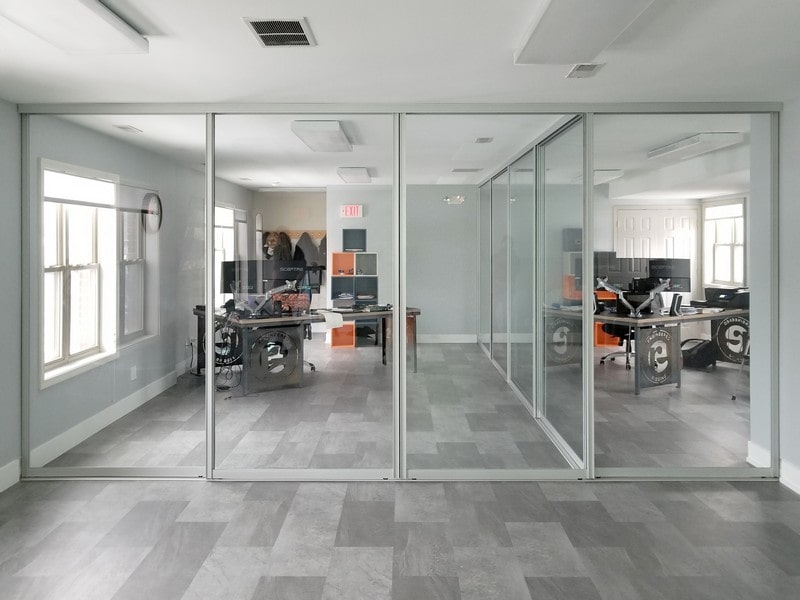 ---
HOME EXERCISE MIRRORS
& GLASS DOORS
---
Save 30% on Custom Mirrors!
Get healthy without paying the health club prices! Exercise mirrors create an instant fitness room in your own home!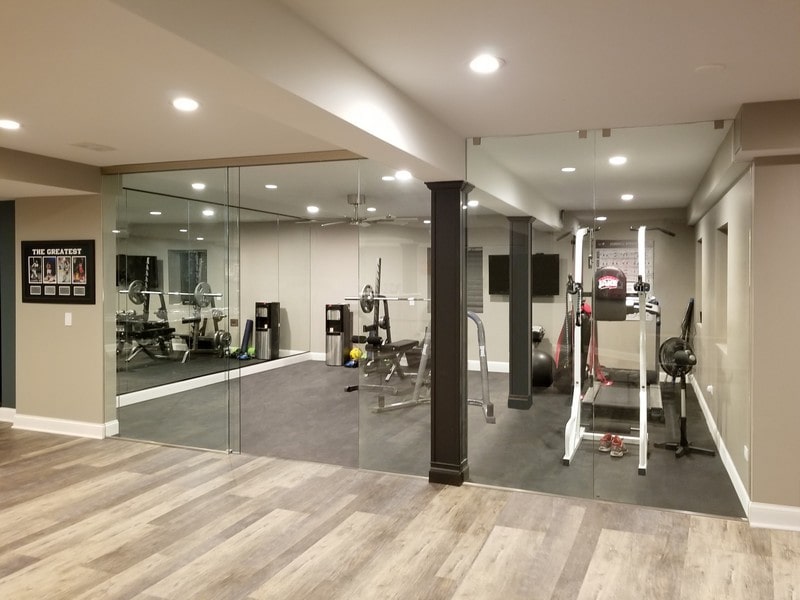 ---
Shower Doors with
CLEARSHIELD GLASS PROTECTION
---
FREE $200 Hygienic Shower Glass Upgrade!
Cleanliness has never been more important! A fully functioning shower with hygienic glass is important to prevent infection!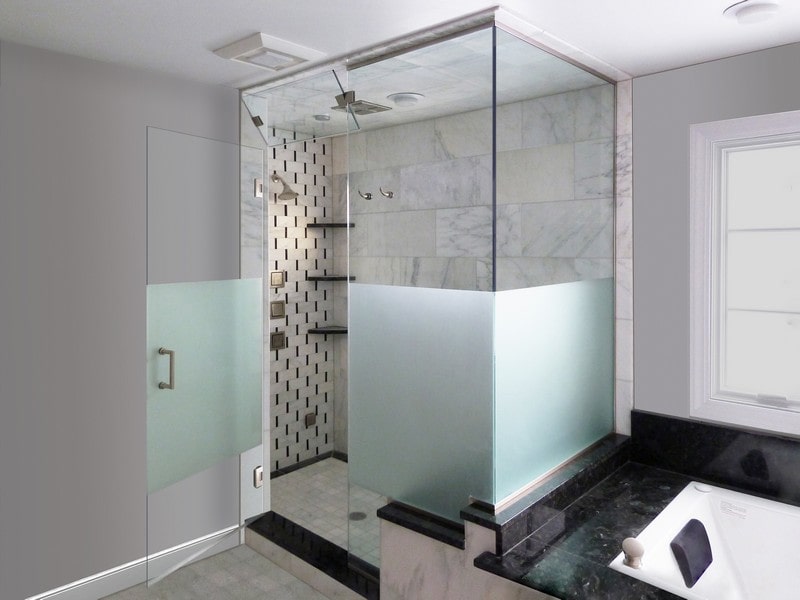 ---
Krystal Hygienic Glass
Dividers, Partitions & Sneeze Guards
---
Keep your employees & customers safe and healthy for years to come!
■ Retail
■ Medical
■ Dental
■ Banking
■ Offices
■ Restaurants
■ And More!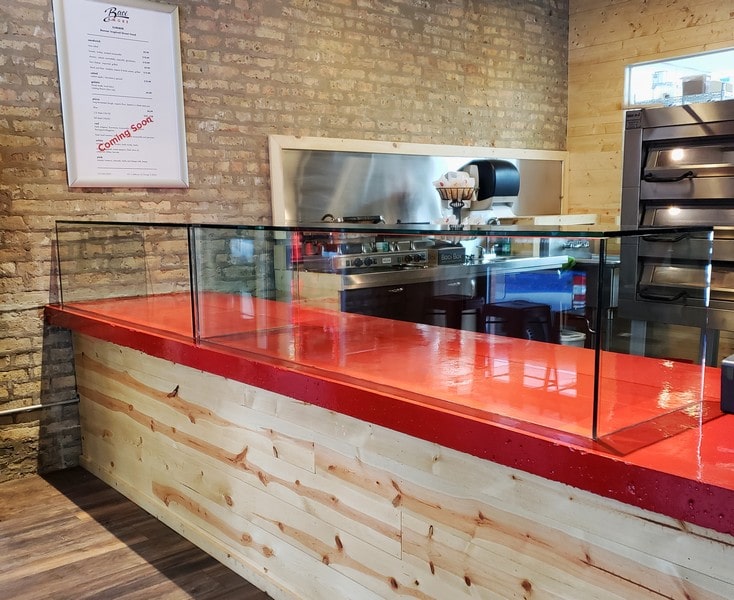 ---
PROTECTIVE GLASS TOPS
---
Hygienic & easy to clean for COVID-19 and other viruses, PLUS enhances decor!
Add a stylish and sleek glass top to any surface! Perfect for office desks, conference tables, home vanities, and so much more for an easy-to-clean and hygienic solution.